UPCOMING CONCERTS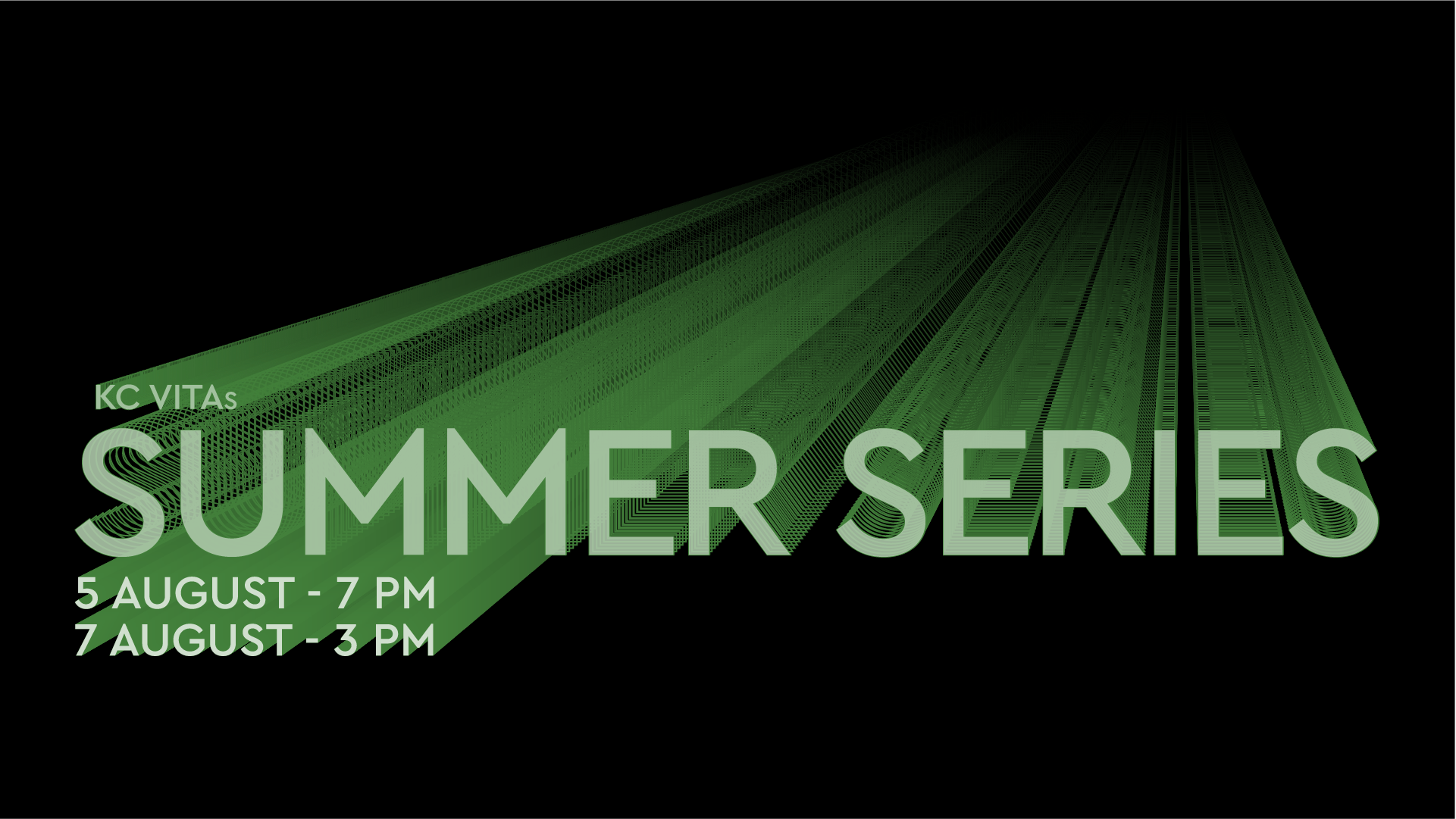 Summer Series
Friday, August 5 at 7 p.m.
Sunday, August 7 at 3 p.m.
St. Andrew's Episcopal Church
6401 Wornall Terrace Kansas City, MO 64113
Our 8th annual Summer Series 2022 concerts feature brand new choral and chamber music, featuring compositions submitted through our most recent Call for Scores. Over 400 submitted works from numerous countries were considered for this program and will feature four premiere performances!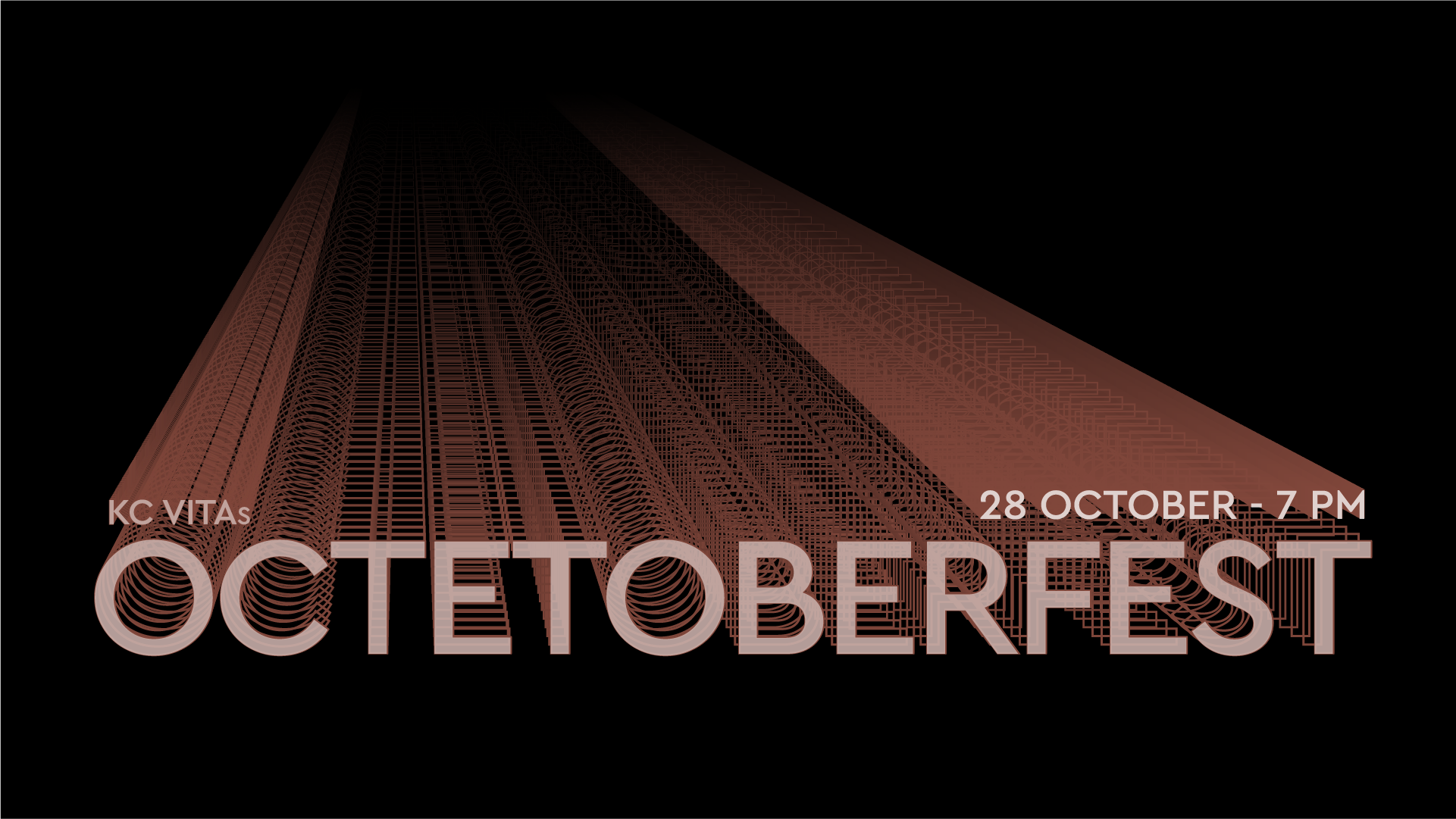 Octetoberfest
Friday, 28 October at 7 p.m.
St. Mary's Episcopal Church - Downtown KCMO